"Quiet and remote paradise beaches" Our most recent survey trip was to Dawei in May 2015 the visit far overdue since by last trip 9 years ago. The rainy season was just starting and daily showers were welcome to refresh after roasting in hot sun while driving motorbike to various locations.
As a brief summary I could say that Dawei is at the moment great destination for the adventurous. It is good value for money transportation connections have improved a lot recently. There are no deck chairs to be found yet and easy luxury holidays but those who are willing to venture out and even hike over some hills or rocks there are some fabulous paradise beaches to be found. It is possible to do overnight trips and stay in simple huts over night by the beach. Or have more comforts and venture out on a day trip. Discovery DMC team will be able to draft you some interesting and unique itineraries.
Dawei city has retained pleasant vibe there are only a few high rises and still plenty of old colonial style buildings. Streets are wide and kept tidy and traffic slows at relaxing pace. There is still definitely lots of old Tavoy left and many stories to be discovered and told.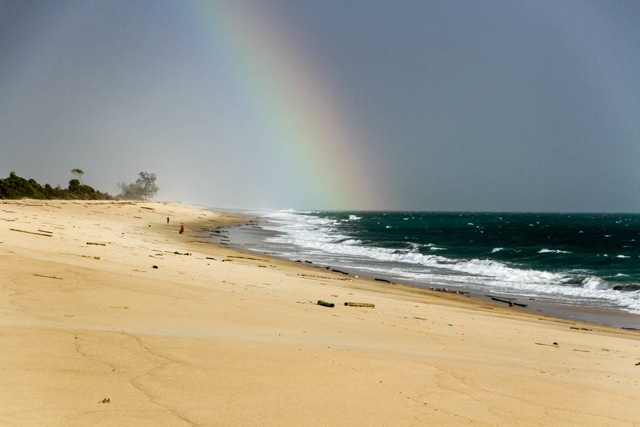 Destined to change
Much attention has been drawn to Dawei due to deep sea port project which is set to start soon should negotiations be finalized and agreed on. The port site is approximately 40km north of Dawei
on stunningly beautiful Nabule Beach which approx. 10km long. This deep sea port will replace necessity of travelling around Singapore and Malaysia to get to Thailand and will shorten the journey considerably. New 4 lane road has been constructed to connect to main road and land has been cleared for the project. Most of the cargo will be transported to Thailand so there road connection will be very good and it may be possible to drive from Bangkok to Dawei for weekend trips in few years.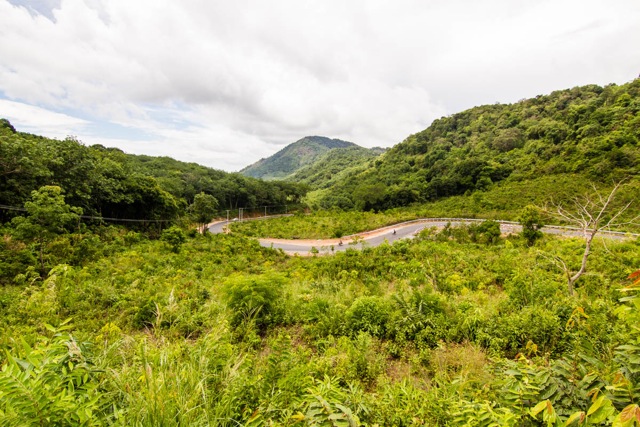 Travelling to Dawei
By air It is only 1hr flight from Yangon and there are daily flights with Mann Yadanarpon and Apex airlines. The flights usually stop in Myeik and Kawthaung as well.
Overland travel to Dawei is still time consuming. Driving time to Myeik is approximately 6 hours by bus and bit less by private car.
When travelling overland to Mawlamyine it makes sense to break the jouney in Ye. It takes around 5hrs to reach Ye. Road condition to Mawlamyine has improved slightly but is still not very good and it is a fair distance. Unless you have time for it better to catch flight. Another option is to take the train from Ye to Mawlamyine which is playfully but for no reason, called the slowest train in Myanmar. Departure is early morning and arrival to Mawlamyine is in the evening after sunset. You will surely make lots of new friends along the way. However be prepared for bumpy ride and very basic facilities.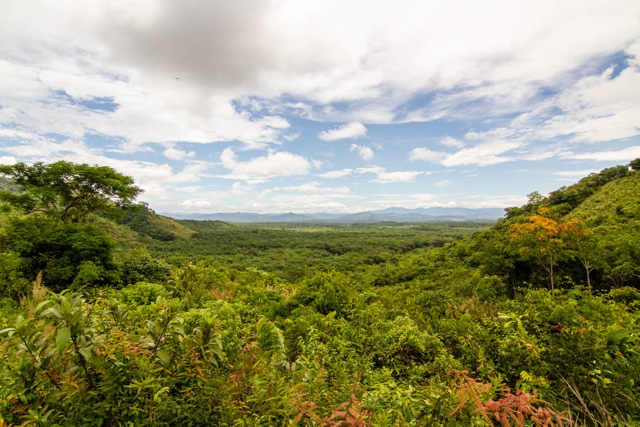 Myanmar and Thailand border crossing to Dawei
The border crossings Htee Khee (Tiki) on Myanmar side is 4hrs drive from Dawei. There is new road now which is good condition. On Thailand side Phu Nam Ron border it is further 2hrs drive to Kanchanaburi and Bangkok is couple hrs from Kanchanaburi. Discovery DMC can arrange transfers inconjuction with tour itineraries.
When entering Thailand from Dawei overland you will get 2 weeks visa. If coming from Thailand and crossing Phu Nam Ron to Htee Khee ( Tiki ) and Dawei in Myanmar travellers are required to have pre-arranged Myanmar visa in their passport. Otherwise at best you might be able to just do a border hop and get new stamp for Thailand.
Hotels in Dawei
Dawei has now a few mid-range city hotels to choose from with international standard facilities.
Golden Guest Hotel 3*
Opened 1yr ago. 5-storey hotel with rooms with cozy rooms equipped with modern comforts. The restaurant on top floor is nicely decorated and offers good views over the town. 5min walk away from the main road.
Zayar Htet San 3*
Opened couple years ago. Zayar Htet San is at the moment the top hotel in Dawei. Rooms come in various sizes and all have latest tv sets. The hotel restaurant has good selection of whiskies and other drinks. Perhaps the best selection in town.
Beach resorts in Dawei
For the time being there are not very attractive beach resorts in Dawei that would be catering to western clients. Maungmakan Beach Resort is the best on the Maungmakan Beach at the moment and next best is the Coconuts Bungalows resort which is located 500m inland from the beach. Maungmakan Beach Resort was opened last year and is popular for locals but still needs decoration and atmosphere. Coconuts is small bungalow resort catering to backpackers owned by French Burmese couple.
Best beaches in Dawei
To reach best beaches of Dawei you will need to venture out to either San Maria Bay, Maungmakan Beach or 30km further to Nabule Beach. There are also some nice hidden beaches down the Dawei Peninsula extending 80km south of Dawei.
What are you favorites? We would be pleased to hear your travel stories and recommendations and to share them with other travellers.
Contact us: [email protected]